I wanted to share with you our first  'From the Classroom' update for the 2022/23 school year. The kids were so excited to begin the new school year in September. Even though many of the kids continued to come to the Point of Hope through the summer, they were still looking forward to the regular activities starting again.
Because of your generosity the Point of Hope will begin the year FULLY STAFFED! The past couple years have proved to be difficult getting good people to fill the teaching positions at the school.
This staff is absolutely dedicated to the well-being of each child attending the Point of Hope. Your dedicated support allows these teachers the freedom to think only about the children they are helping. So THANK YOU for your continued love, prayers and support.
HERE IS GOOD NEWS and a prayer request. This week all of the staff is meeting to discuss the plans for the school year. The PRIMARY effort this year is once again the spiritual development of the kids! So please pray for the staff to be wise on the best way to tend to the spiritual needs of these kids.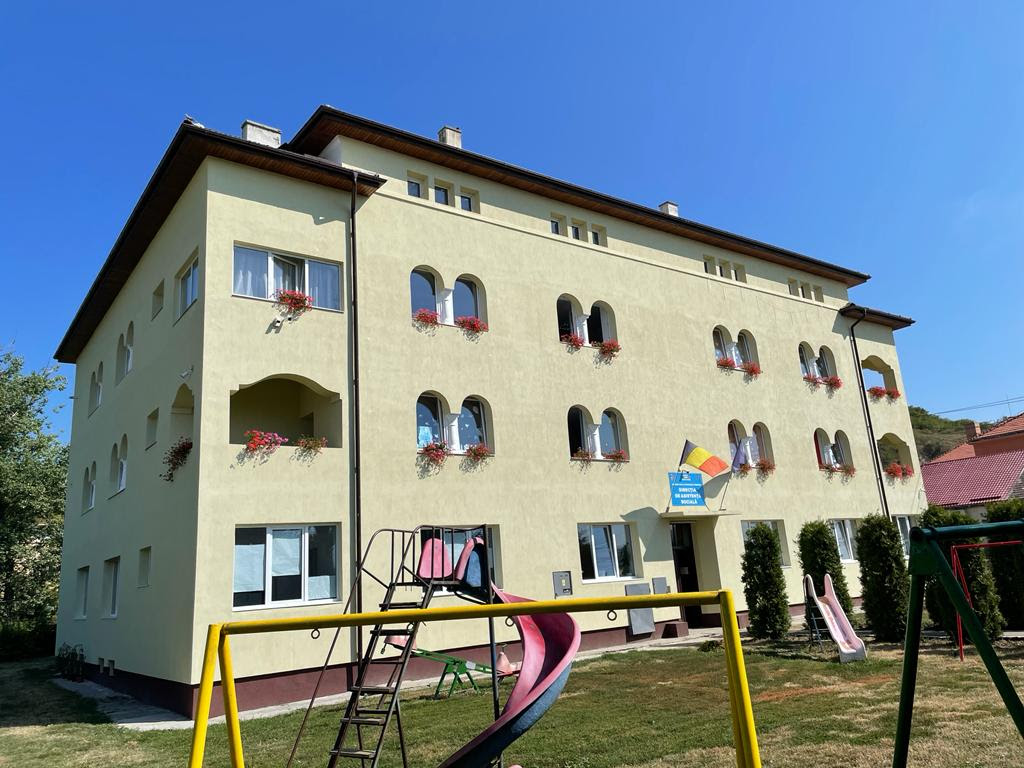 I also wanted to share with you a picture of the Point of Hope school with al of the improvements we've made to the school in the last 12 months. I am so excited to see first-hand all the improvements when I go to Romania in October. It looks AMAZING!
We ask that you continue to pray for the staff in Romania and all of the children God has called us to serve!
With Joy,
Tim Oloffson & the ACF Staff